Restaurant & Bar "El Malecón"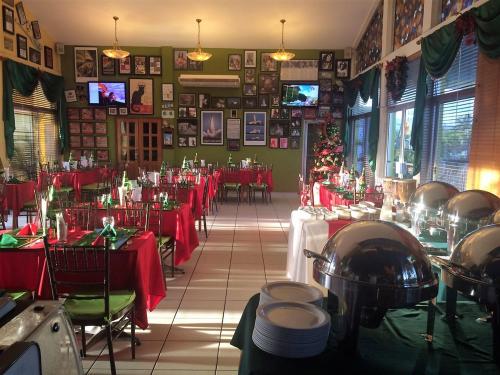 Located on the second level of the Hotel Costa Azul County Beach, offers a selection of local and international cuisine prepared with the best standards of quality and low-calorie ingredients for your health.

We offer menu of breakfasts, lunches and dinners, and an extensive menu for drinks and beers. You can taste our food in the inner area with air conditioning or in the terrace with ocean view and fresh air.

Always providing the best service in town.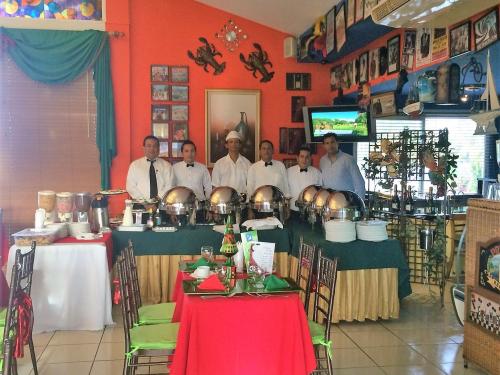 Hours of Operation:
Monday – Thursday 7:00 am – 10:00 pm
Friday – Sunday 7:00 am – 11:00 pm (or late)

For Reservations:
Phone: +504 2665-5215 / +504 2665-5219
E-mail: reservas@hotelcostazul.net